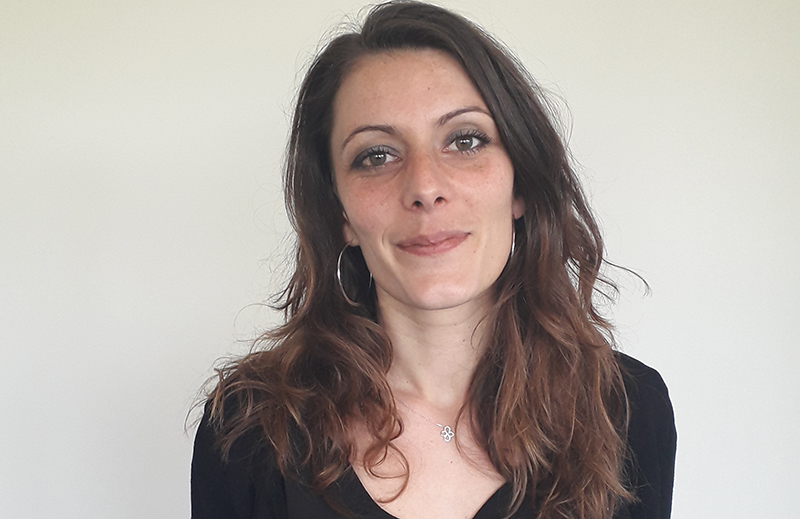 Léa Lasseaux
WARNING is a company where everything is possible and that allows its employees to evolve at all levels.
With a master's degree in international business, I have been working at the company for over 4 years, and I still continue to acquire skills, thanks to this booming company's new projects.
In fact, WARNING is a young, dynamic company where I have been able to grow both professionally and personally.
On the professional level, my managers have supported my ambition and trusted me. I came on board as a sales assistant, where I consolidated my knowledge, and since then I have not stopped gaining skills and responsibilities. Having started my job at the headquarters in Lyon, I was able to enjoy professional mobility thanks to the many WARNING agencies in France. I had the opportunity to go to the agency in Paris with my position, which brought together my career and personal goals. When we get involved here, we are listened to, heard, and understood! So, to sum up my journey at WARNING, I would say that it is the balance between human potential and professional performance.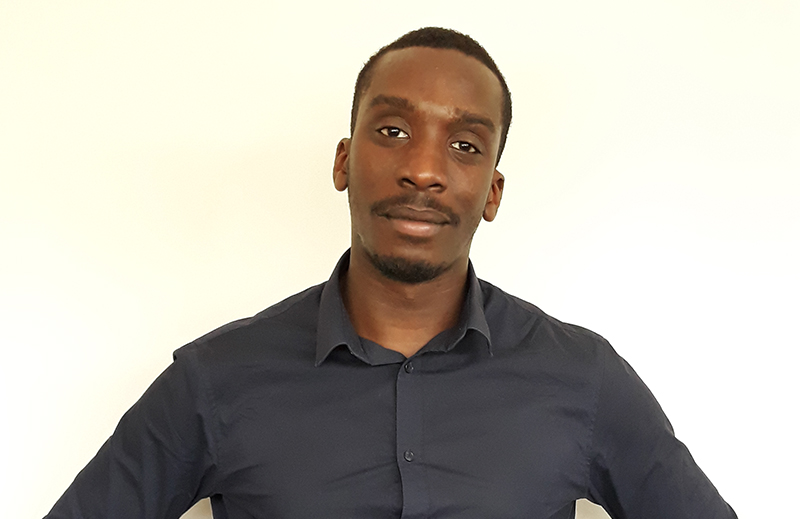 Amadou Souane
It will soon be 3 years since I joined WARNING. After "Order Preparers Team Leader" and "Facilitator," I have been a "Department Manager" since March 2017. I am responsible for the area "East" of Ile de France. This internal promotion has allowed me, as it has for my counterpart from the WEST, to stay close to operations and to have an overview of all the tasks and missions.